Eco Green SM Treatments are Environmentally Friendly...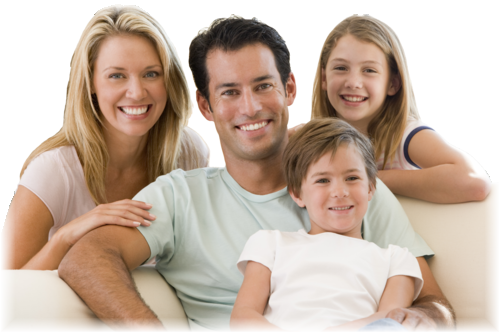 Safe and Non-Toxic!
Safe for your Family!
Safe for your Pets!
Safe for our World!
Saves You Money!
Highly Effective Pest
Control Solutions!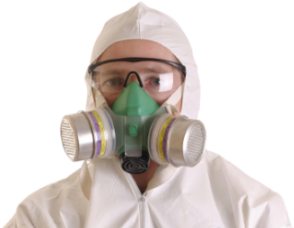 If your exterminator needs a mask and suit to spray your bedroom ...

Do you REALLY want to sleep there tonight?

There is a better option!


GO GREEN! Choose ECO GREEN SM Exterminator Pest Management Protocol, brought to you by a National Network of Licensed Pest Control Professionals. Eco Green SM Protocol utilizes safe and non-toxic products to treat your home, office, or favorite outdoor location. Eco Green SM Protocol reduces environmental impact and Protects your family and pet's health! Go GREEN! Get Your FREE ESTIMATE Today!
Enter Your ZIP code to Find a Local
Service Provider.
Going GREEN will save you money!