Ratings: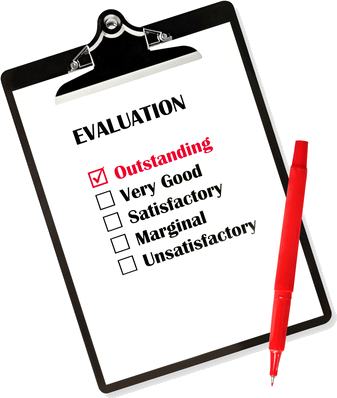 The following link is to a Consumer Affairs Website that tracks and disseminates complaints about Pest Control Companies. We make no representations regarding the accuracy of the complaints filed, or the ratings they provide for the various Pest Control Companies Listed on this Site.
When you click on the link below, you will be leaving Eco Green SM Exterminator.com. We thank you for taking the time to visit Eco Green SM Exterminator.com, and encourage you to allow your local Eco Green SM Exterminator Licensed Service Provider to offer you a free inspection and price quote. We think you'll be glad you did.
Exit Eco Green SM Exterminator.com and see ratings and complaints by clicking on the following link.
Complaints By ConsumerAffairs.com
Enter Your ZIP code to Find a Local
Service Provider.