The Eco Green SM Exterminator Pledge: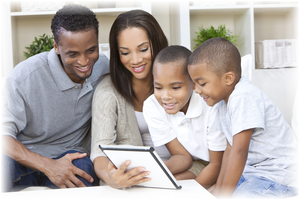 ...Pledge to make Your Health and Safety, Peace of Mind, and Comfort our Highest Priority.
...Pledge to offer Environmentally Friendly, Safe and Non-Toxic "GREEN" Pest Control Products that will not create a toxic atmosphere in your home, business or the environment, and which help to eliminate the detrimental effects synthetic chemicals have upon our ecosystem. Eco Green SM Exterminator products and services are "GREEN" by reducing environmental impact.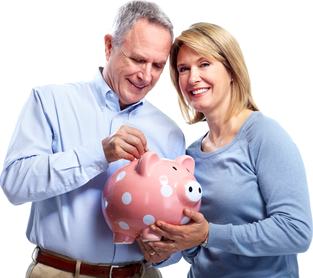 ...Pledge to employ Honest, Professional, and Courteous Technicians who receive continuing education in the newest and most environmentally friendly and yet cost effective techniques to ensure your family's safety.
...Pledge to Save You Money by utilizing the Most Environmentally Friendly Techniques to get the job done right the FIRST TIME.
...Pledge to operate our business in a way that will give you Peace of mind because of our Dedication to Honesty, Integrity, Reliability, and Professionalism.
...Pledge to make YOU a SATISFIED CUSTOMER!